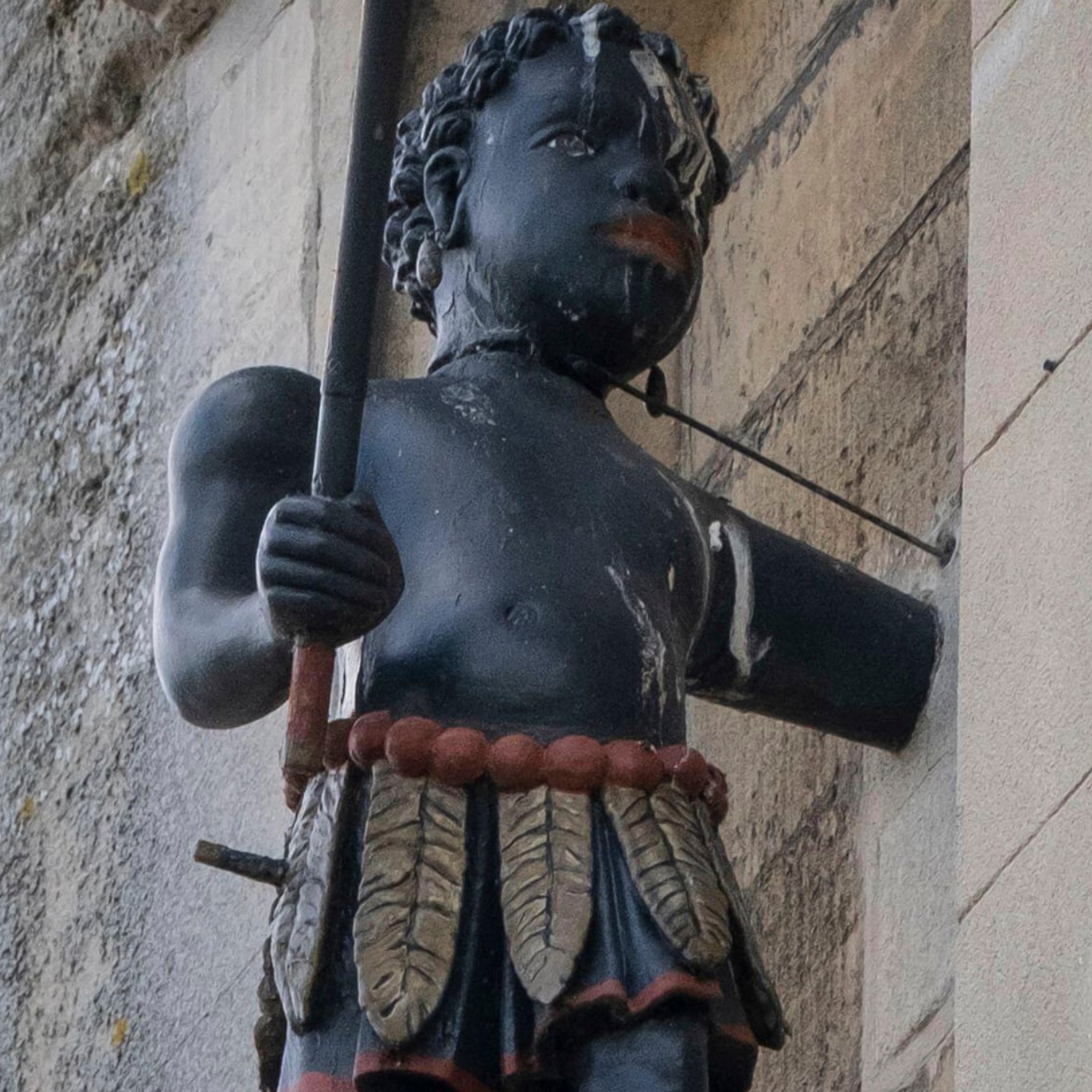 In part two of this episode, artist, researcher and writer Dan Guthrie looks at public responses to the ongoing 'culture wars' over statues in the UK, from the Government's tweaks to legislation surrounding the removal of statues to the online comments made about a consultation happening in Dan's hometown of Stroud. 
Dan Guthrie is an artist, researcher and writer whose work often explores representations of Black Britishness, with an interest in examining how they manifest themselves in rural areas.
His work has been screened at Alchemy Film and Moving Image Festival, Focal Point Gallery, Obsidian Coast and the ICA, and he has previously worked as a submission viewer for London Short Film Festival and Glasgow Short Film Festival.
At the moment, he is developing a new body of work investigating historical and contemporary Black presences and mis-presences in his hometown of Stroud, working across moving image, sculpture and writing.
He is currently a participant in East Bristol Contemporary's Day School programme, a panel member for Stroud District Council's review of statues, buildings, streets and monuments, and a part-time librarian.
He lives and works in Stroud, Gloucestershire.
danguthrie.net / instagram.com/danglefree