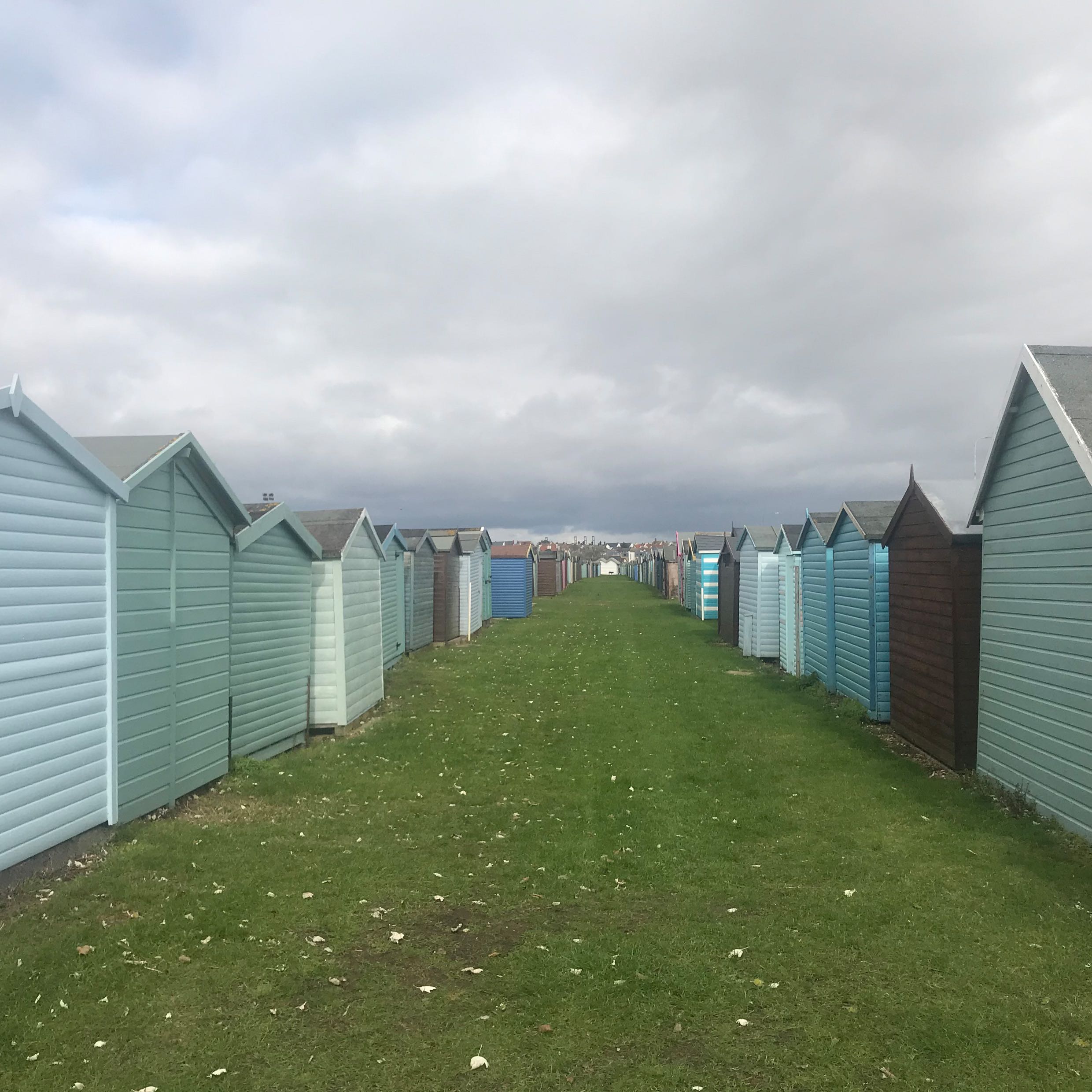 This is the last episode before Christmas and we have a special episode for you from Leeds based artist and writer, Samra Mayanja.
Samra Mayanja moved to the town of Harwich (Essex Coast) when she was about 5 years old.  Just before Christmas break  in year 9 her English teacher Miss Limer handed her a Tesco carrier bag full of books, books by black female writers including Toni Morrison and Maya Angelou and Malorie Blackman.
Over the last couple of years Samra has trekked to different towns on the British coast talking to people about change. Now Samra is returning to Harwich, the place of her childhood, in search of her school teachers and begins to reimagine from this pocket of the country and of her memory.
Content warnings for the podcast are: mention of violence, death and enslavement. 
Intro music: Siem Arli - Forever